var _gaq = _gaq || []; _gaq.push(['_setAccount', 'UA-35201760-1']); _gaq.push(['_setDomainName', 'diedoardolaw.com']); _gaq.push(['_trackPageview']);
(function() { var ga = document.createElement('script'); ga.type = 'text/javascript'; ga.async = true; ga.src = ('https:' == document.location.protocol ? 'https://ssl' : 'http://www') + '.google-analytics.com/ga.js'; var s = document.getElementsByTagName('script')[0]; s.parentNode.insertBefore(ga, s); })();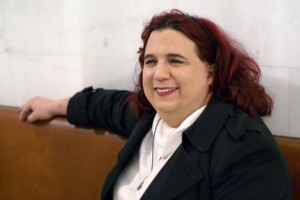 Since 2006, the Law Offices of Christina DiEdoardo has provided dedicated service to clients requiring assistance with criminal matters.  From our headquarters in San Francisco, we are proud to assist clients in Northern, Central and Southern California as well as Las Vegas and Reno.  Click here for more information.
Please contact us at (415) 839-5098 or via email: christina at diedoardolaw dot com to schedule a consultation.  Please be advised that nothing on this Web site should be construed as legal advice and no attorney-client relationship is created by your viewing of this Web site and its contents.